Our company is a distributor of bearings, V-belts and toothed belts, telescopic covers, seals, linear technology and others. Company Zatos s.r.o. is a partner for all types of customers, it can respond flexibly to all your requirements in a short time not only thanks to stock, but also years of experience.
Our team members
This is why our team is in the business so successful!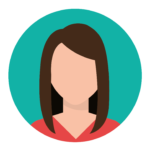 Jana Stehlík Jančeková
Managing Director
Company manager who ensures communication with customers.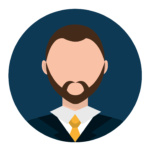 Jan Janček
Company founder and owner
He founded the company in 2001 and since then has become a long-term partner for many of our customers.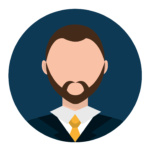 Jan Stehlík
Shop Clerk
Trade and sales officer for our customers.
Working hours
Po-Pá 6:00 - 16:00
Address
Bratislavská 992
407 47 Varnsdorf
Billing Information
IČO: 25424947
DIČ: CZ25424947
Cash on delivery
You pay for the delivery service when you pick up the goods.
Cash
You pay for the goods in cash in the shop.
Bank transfer in advance – pro forma
For quick processing of your order, we recommend using the ČSOB bank account. When using the services of other banks, it may take 2-3 business days for the order to be completed.
For customers paying in EUR, we have a specially set up account in EUR
IBAN EUR:  DE26850501003100023900
We have set up an account for customers paying in CZK
IBAN CZK:  CZ73 0300 0000 0002 4778 3916
Account number: 247 783 916/0300
Bank transfer after delivery – contractual partners only
For contract customers, we also offer payment on account.